Q10 Podcast
14 days in a Quarantine Hotel in Taiwan
A podcast about a person, who is locked up for 14 days in a hotel room in Taiwan to circumvent the further spread of the coronavirus pandemic.
Subscribe to the podcast with Spotify, Stitcher, Podbeans, iTunes, Google Podcast. For Amazon Music search for 'Q10 Podcast'.



Thank you for considering
to support me by buying a cup of coffee for me!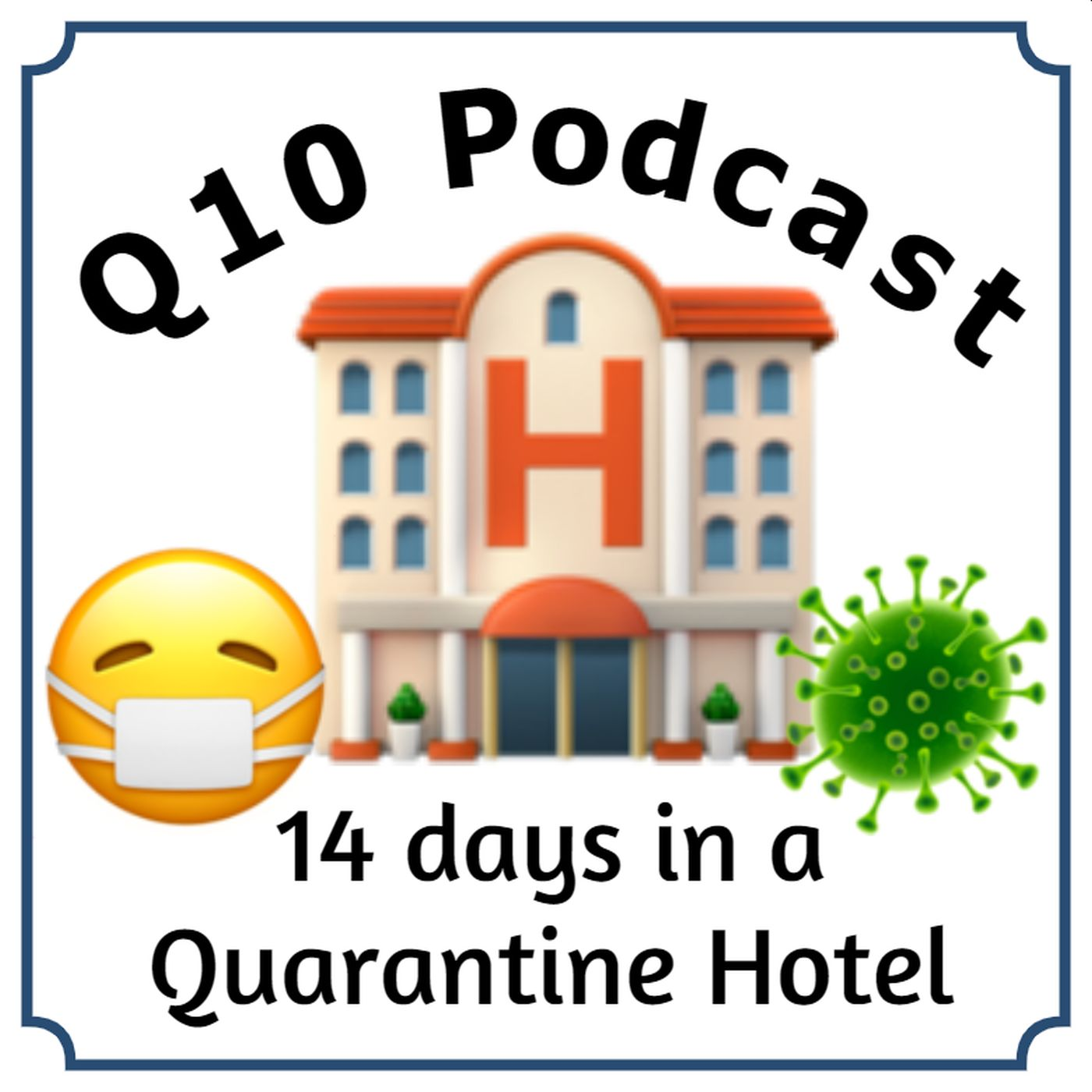 👍 Thank you for considering to support me by buying a cup of coffee for me at
https://ko-fi.com/Kaspar
! At ☕📻 This podcast describes day #14 of the 14 days quarantine in Taiwan. For more information go to Q10Podcast.com
"Cabin crew, please take your seats for landing."I hear knocking on the door. I check my watch, Sunday October 18, it is 7.12 am. It feel like to me it is like the middle of the night. I focus on the moment and try to think what is wrong. Could that be the breakfast? But…